Low Back Pain Treatment with Chiropractic Care
Low Back Pain Treatment with Chiropractic Care
Written By De Groot Chiropractic Orthopedics on September 30, 2019
---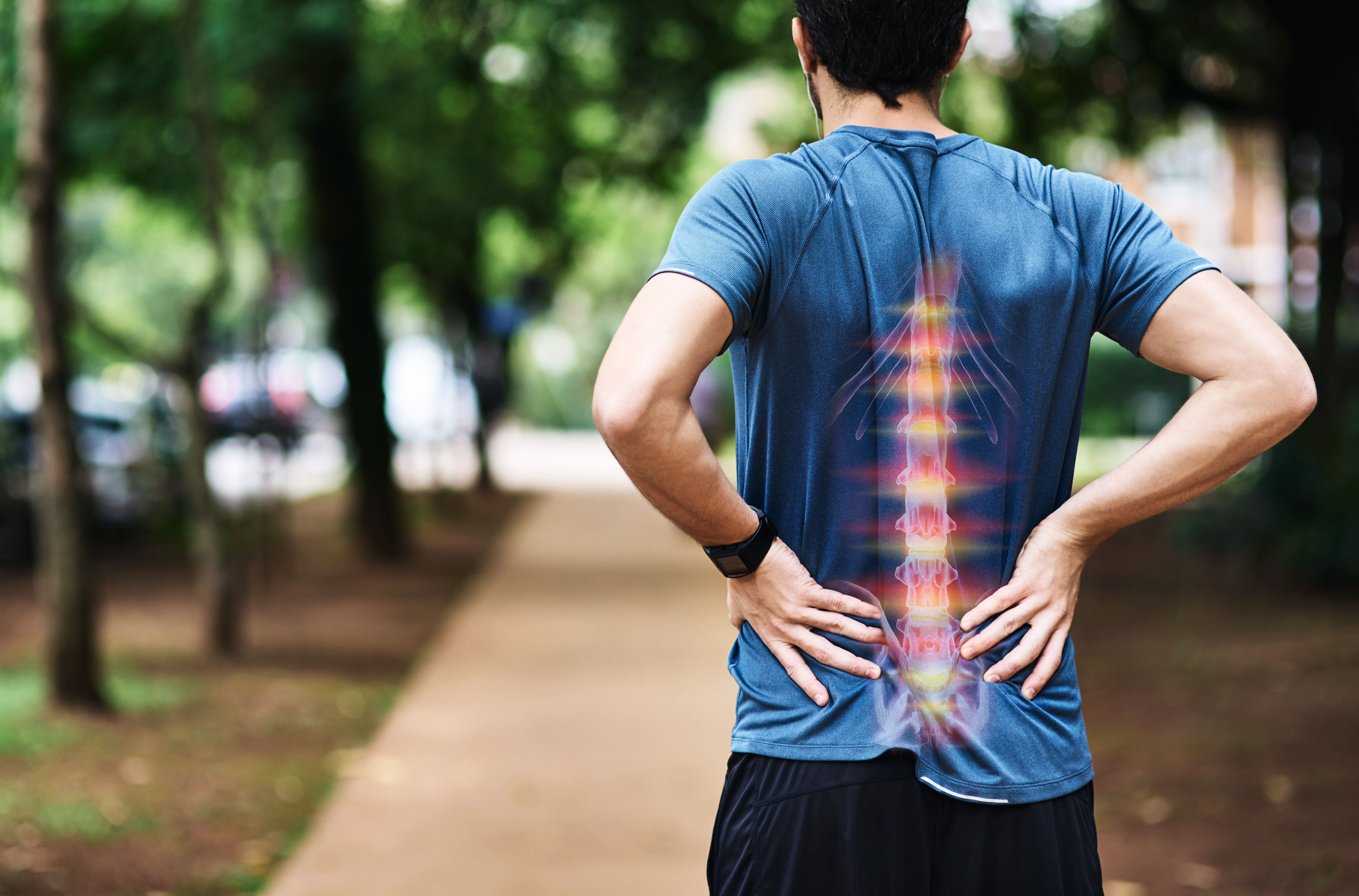 Ouch! Lower back pain is the worst! Whether you are canoeing down the Christina river, or are simply walking your dog on a beautiful day, you twist awkwardly, and a sudden burst of pain stops you in your tracks.
Even worse, lower back pain can become chronic, facilitating a trip to the doctor's office, along with the usual medications.
Fortunately, there is an alternative lower back pain treatment that doesn't involve medications or surgeries. Chiropractic care helps victims of lower back pain while still managing to avoid being intrusive.
Chiropractic Care: The Safe Alternative
In less enlightened times, chiropractic care was considered by some to be an alternative therapy, only to be used when conventional treatments fail. However, now chiropractic care is becoming more mainstream, especially when used as a lower back pain treatment. According to WebMd.com, nearly 22 million Americans visit a chiropractor yearly. Of these visits, nearly 7.7 million Americans are looking for relief from lower back pain.
However, what can a patient expect when going to the doctors for treatment? Unlike standardized Western medicine, much of chiropractic lower back treatments are manual. They rely on the chiropractor applying a thrust to your lower back in order to treat pain, among other issues. According to Spine-Health, many studies have concluded that this type of therapy is effective in removing lower back pain.
Visit De Groot Chiropractic Orthopedics for Low Back Pain Treatment Today
Where is a safe place to go for chiropractic care? Fortunately, De Groot Chiropractic Orthopedics has a facility in Wilmington, DE. They accept most insurances and have a no-wait policy, very unusual for a doctor's office. Dr. de Groot has 37 years of practical experience as a chiropractor, and the Wilmington office even offers a $39 new patient chiropractic package!
So, if you're in need of low back pain treatment, call De Groot Chiropractic Orthopedics today!

Posted In: Chiropractic Low Back Pain Treatment