How Can Chiropractic Treatment Help "Text Neck"?
How Can Chiropractic Treatment Help "Text Neck"?
Written By De Groot Chiropractic Orthopedics on October 30, 2019
---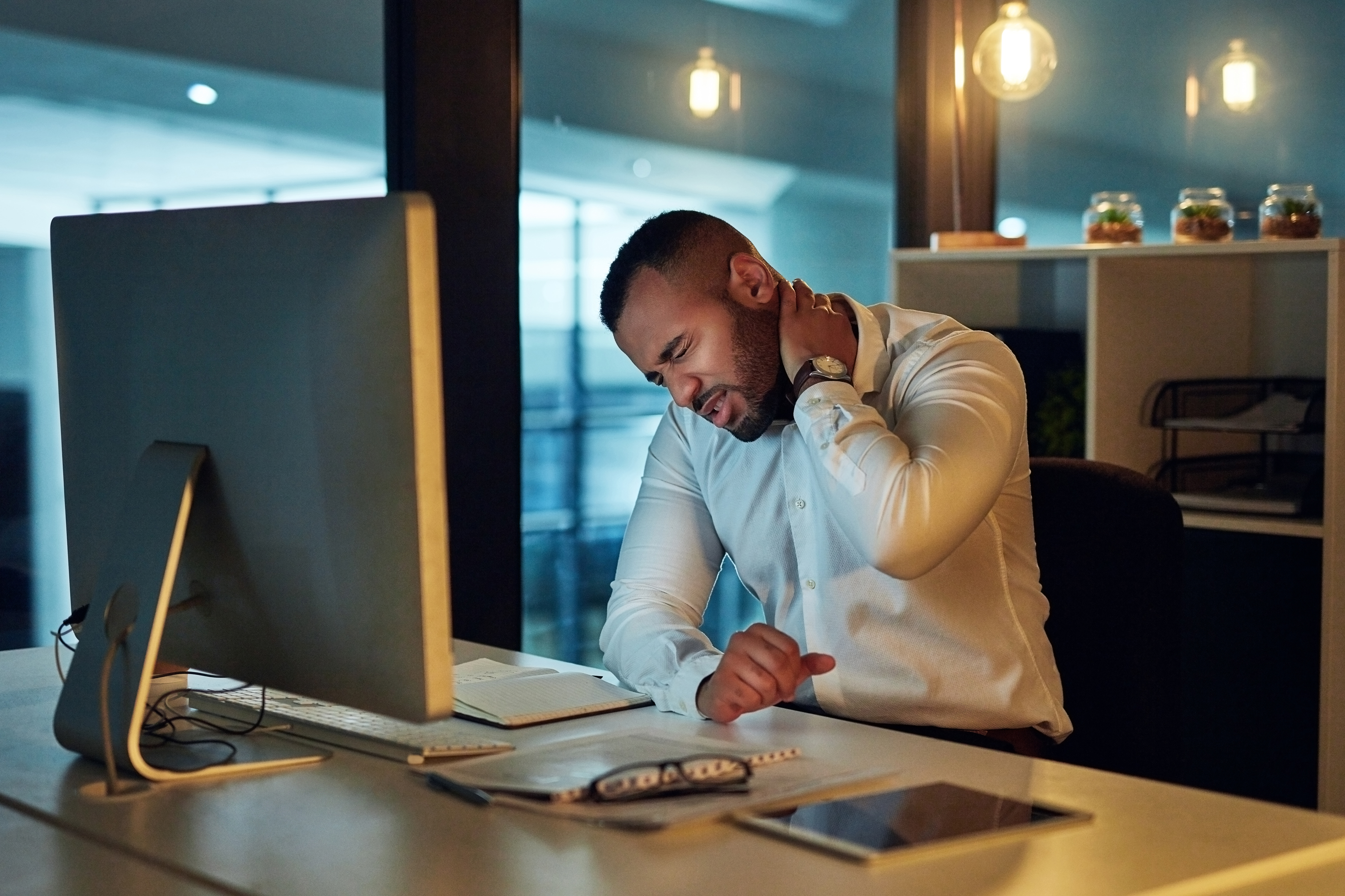 We've all had it happen. You've been intensely looking down at your phone or tablet, engrossed in a texting conversation. Then, you feel that distinct sharp pain in your neck. Now, what do you do?
You can go to a conventional doctor and take medication, or maybe even have surgery. Many individuals do this every year, and the treatment can go well.
However, what if you would prefer a more holistic approach to neck pain treatment? While standard Western medicine may not give you what you're looking for, chiropractic medicine will be able to help.
Chiropractic Neck Pain Treatment Gets Rid of Many Issues
"Text neck" doesn't just cause aches and pains; it also is known to cause headaches and sinus problems as well. Accompanying shoulder pain is not uncommon, and cervical nerves can get pinched. So, unlike what other people may think, text neck can be a complicated issue.
Are many people at risk for "text neck"? The simple answer to this question is yes. According to Spine-Health, 79% of the population between 18 and 44 have their cell phone with them all the time. Of course, when using their cell phones, most of these people look down, putting stress on their necks and heads.
Fortunately, chiropractic adjustments minimize many of these symptoms in patients. Working with a trained chiropractor on alleviating neck pain, the treatment will eventually help the patient lead a normal, pain-free life.
Visit De Groot Chiropractic Orthopedics for Top Quality Neck Pain Treatment Today
Wilmington, DE has De Groot Chiropractic Orthopedics for all your chiropractic needs. The Doctor and staff at the De Groot facility are familiar with "text neck" and have many solutions for treatment. Check out their website and call them at (302)475-5600.
If you're suffering from "text neck," there's no time to lose. Contact De Groot Chiropractic Orthopedics for neck pain treatment today!

Posted In: Chiropractic Neck Pain Treatment