Chiropractic Wellness Care in Wilmington: Promoting Overall Wellness
Chiropractic Wellness Care in Wilmington: Promoting Overall Wellness
Written By De Groot Chiropractic Orthopedics on June 26, 2019
---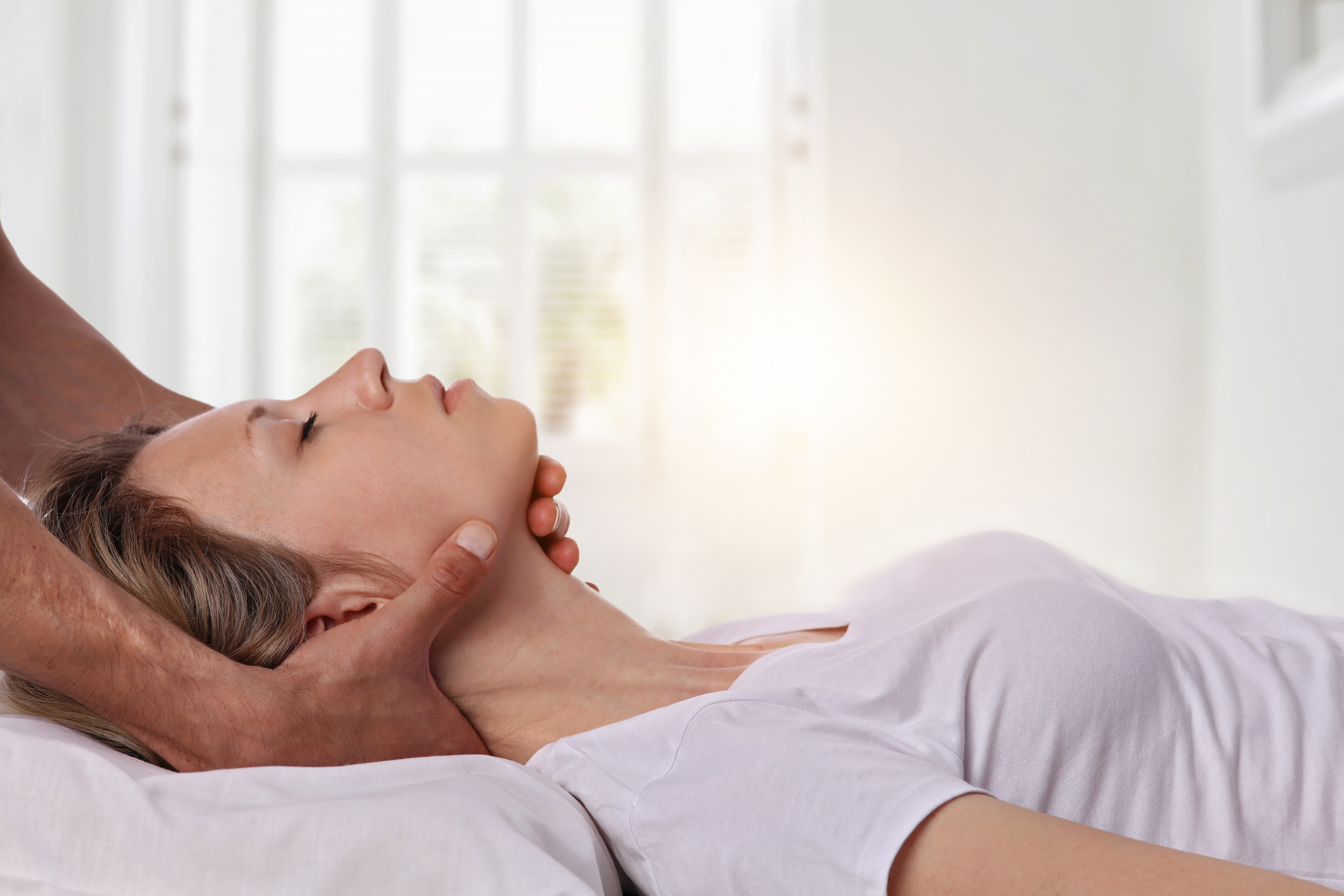 Chiropractic care is just something you need if you have a sore back, right? Well, that is just one area in which chiropractic is an effective form of treatment. However, chiropractic therapy can actually promote better overall wellness.
Let's take a look at how chiropractic wellness care can help you improve your general health.
The Mind-Body Connection: How Chiropractic Wellness Care in Wilmington Improves Health
In Western medicine, the body is typically dissected into a series of organs and systems. While this is not necessarily wrong, in some cases it can lead to somewhat of a disconnect – one which can have adverse effects on a person's health.
It's important to remember that the entire body works together in harmony, and that includes our mind. Recent studies have found that a person's pain level goes down significantly when they include mind-body practices. Some people even found these practices to be just as effective as pain medication.
What practices were involved in these studies?
Biofeedback

Massage therapy

Cognitive behavioral therapy

Acupuncture
You'll find many of these treatments used in conjunction with chiropractic wellness care in Wilmington. When the spine is in alignment, the nervous system functions properly. Thus, mind-body exercises can have a more profound effect on people suffering from:
Fibromyalgia

Chronic headaches and certain types of migraines

Lower back pain

Neck pain

Arthritis
When pain is reduced and the nervous system is functioning optimally, the body thrives, which means you'll experience more energy and improved immunity.
Make Trips to Your Wilmington Chiropractor a Part of Your Holistic Wellness Program
To achieve improved health, consider adding chiropractic care to your healthcare program. Chiropractic treatment can be used in conjunction with both Eastern and Western medical practices. In fact, it's a wonderful compliment that will help you take your wellness program to the next level.
Would you like more information about how we can help you take steps to improve your general health? Contact us today at (302) 475-5600 to schedule a consultation!

Posted In: Chiropractic Neck Pain Treatment Low Back Pain Treatment